Contact Info
Blondie's Dolls Toy Shop
Janet Melzer
201 Schiller
Hermann, MO 65041
Phone: 5734863000
Contact Form
Text the word: TOYSTORE To: 72727
Website:
www.blondiesdolls.com
Photo Tour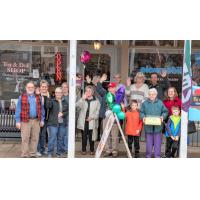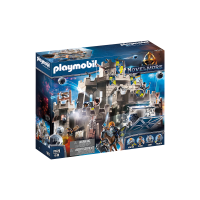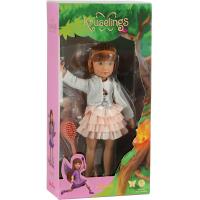 Services
Playmobil
Kathe Kruse Dolls
Ravensburger Puzzle
American Girl And Barbie Outfits
Vintage Barbie And Their Fashions
Playmobil Sets
German Word Books
Hand-Knitted Nativity Set
Hours of Operation
Hours of Operation

Thur-Sat: 10:00 am - 5:00 pm

Sunday: 10:00 am - 4:00 pm

Monday: 10:00 am - 1:00 pm

Tues - Wed: CLOSED
About Us
Blondie's Dolls is a toy shop featuring Playmobil toys, Kathe Kruse dolls, Ravensburger Puzzles, and collectible bears from Germany, handmade clothes, and accessories for American Girl dolls.
Blondie's Dolls is located at 201 Schiller Street, Hermann, MO. The building is located on busy Schiller street that joins Main (First) street and 4th street, just 2 blocks from the Missouri River. The building was originally a textile mill, built-in 1847 with an addition in 1886, and still has many original features.