Contact Info
Boar Creek Stables
Kate Engemann
32151 State Hwy 94
Hermann, MO 65041
Phone: 573-619-5832
Contact Form
Website:
facebook/boar creek stables
Photo Tour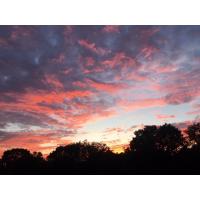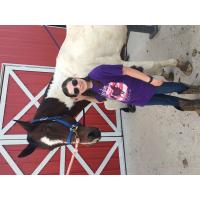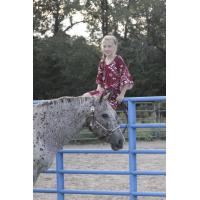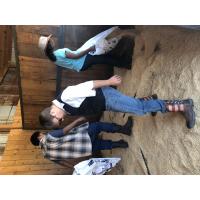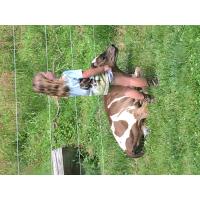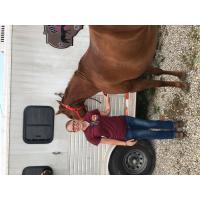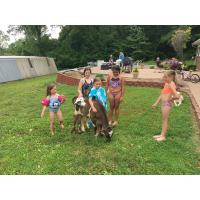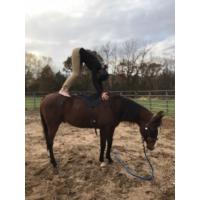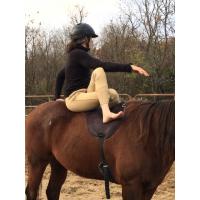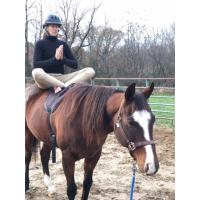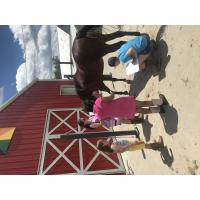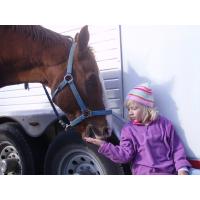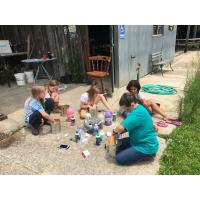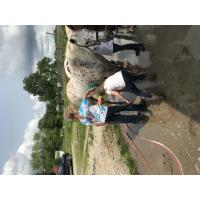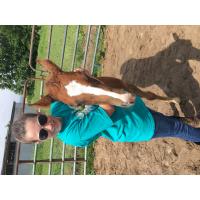 Services
Romantic Trail Rides for 2
Trail Rides (During October Only)
Equine Yoga
Summer Day Camp
Riding Lessons
Hours of Operation
Boar Creek Stables is open from March -October
By Appointment Only
About Us
Welcome to Boar Creek Stables, LLC!
Located just 5 miles from Hermann, Missouri
32151 State Highway 94 Hermann, MO 65041
573-619-5832
Boarcreekstables@gmail.com
Our facility is NOT open to the public
All lessons and rides are
by appointment only
Services Offered:
Trail Rides (Octobers only)
Romantic Trail Ride for Two (Fall only)
Riding Lessons (Private up to 4 people in each session)
Summer Day Camp
Equine Yoga
Boarding- Stall or Pasture
Horse Shows- Coaching and Transportation
Advanced Reservations are Required
For More information, visit us on Facebook at Boar Creek Stables
Welcome to Boar Creek Stables, LLC nestled in the hills overlooking Hermann, just 5 minutes from town. Our barn opened in 2001 offering lessons to just 2 customers, we now offer a full-service facility offering numerous services. We also offer trail rides (only during the month of October) and romantic trail rides for two to meet the needs of our tourist population. For those who are looking for opportunities for their youth, we offer lessons in horsemanship and riding. Beginning in 2018, we began offering Summer Camps for ages 6+. We also offer lessons for adults who are ready to achieve their dream of riding or who are just interested in spending time with horses learning about basic horsemanship. We look forward to serving you in a fun, safe and unique farm opportunity where you will experience something new and make memories that will last a lifetime!
Romantic Trail Ride for Two
Welcome to Boar Creek Stables! We offer a quiet, secluded getaway from the hustle and bustle of the city located just about an hour West of St. Louis. You and a guest will get to explore nature on horseback along with taking in the views overlooking Hermann. Learn about the local area and take in the peacefulness and nostalgia of our town. Your guide will take you on a 45-minute ride leading you to a romantic picnic for two. The menu includes local meats, cheeses, fruits and a dessert along with a bottle of sparkling grape juice. (sorry no alcohol allowed.) Your guide will give you some privacy to enjoy your feast then will return to lead you on your journey back to the barn. Perfect for time to reconnect, a celebration, a proposal or just a much-needed break from all distractions. No experience is required, our horses are wonderful citizens who will be glad to help you enjoy this new adventure. Whether you are simply needing a unique date idea, or you have a special occasion in mind, let Boar Creek Stables host you with a wonderful and romantic experience.
Equine Yoga
Kate Engemann
combines her two passions, horses and yoga, and enjoys introducing others to Equestrian Yoga, a practice that addresses the specific postures and movements of the horseback rider's body. It focuses on balance, flexibility, core strength, lower back, shoulders, and hips.
Equestrian Yoga includes gentle poses off and on the horse, with lots of breathing and awareness on how to deepen your connection with your horse.
It is a wonderful opportunity to deepen your connection with the horse, as well as your inner self. The time you spend in the saddle doing asanas (poses) is a great opportunity to include your equine partner in your practice.
Horses pick up on the emotional environment, including our own energy and are a true mirror of our emotional state. When our energy centers are balanced in harmony, horses and humans lead a healthier life!
An experience unlike any other. Bring your group of 6 and enjoy 2 hours of Equine Yoga, becoming more at peace and relaxed in union with your equine partner. No experience necessary, poses will be done with and on the horse at each participant's level of comfort.
Summer Day Camps
Campers will spend the week learning about horseback riding, how to safely care for horses, create awesome crafts, go hiking, swimming and more! Our camps are small group based with a 1:5 ratio with the instructor and junior counselors. Your child will learn leadership skills, confidence, and how to work as a team with the lesson horses.
Hours are from 8am to 4pm. Camp is $350 per camper for each session. A $100 Non-Refundable Deposit and Registration form will hold your camper's spot.. Camp is for cowpokes ages 6-14 and is for beginner or intermediate riders.
BCS is perfect for kids who are new to horses and those who have some experience riding. We will work towards the overall goal of safety and confidence in their riding ability.
Riding Lessons
We offer group one hour riding lessons for students ages 5+. The lessons consist of learning the basics from grooming, to leading, to tacking, and all of the aspects of Horseman-ship. We focus on Western Riding but also offer English Lessons as well. We like to schedule group lessons so that the students can learn and grow from the instructor as well as other participants in their group.
Lessons are one hour and consist of 15 minutes of grooming and 45 minutes of ride time.
Our lesson customers who also have a desire to show at local open shows can participate by taking one of the school horses. Horses can be requested by first come, first serve and in conjunction with the recommendation of the Instructor.
Our program focuses on character development for the youth. We teach leadership, self actualization, confidence and encourage a positive attitude. We offer lessons for ages 6 and up. All riders are provided with a helmet but are required to wear a boot with a heel and appropriate attire.
Now accepting a limited number of clients as our program is almost full.