Contact Info
Strassner Furniture & Upholstery Inc
Janet LaBoube
132 East Fourth
Hermann, MO 65041
Phone: 573-486-2682
Website:
www.strassnerfurniture.com
Photo Tour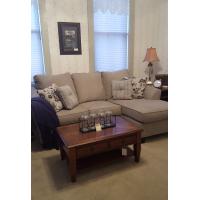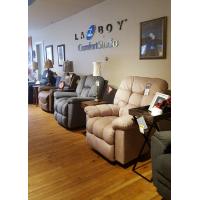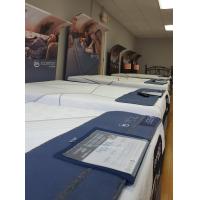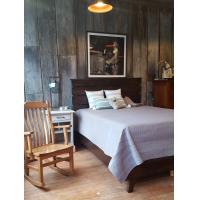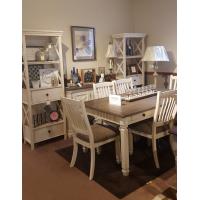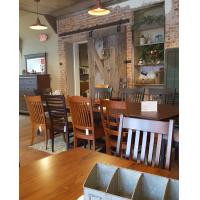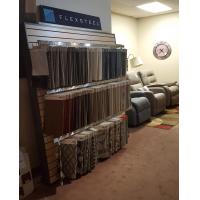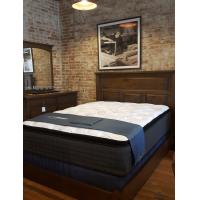 Services
Flexsteel, La-Z-Boy, Ashley Furniture
Amish Furniture
Mattresses and Bedding, including Serta
Gifts, Souvenirs, Accessories
Magnolia Home Pillows, Throws, Candles
Farmhouse Accessories
Area Rugs
Upholstery Shop
Decorating Ideas
Hours of Operation
Monday through Friday, 8:30 - 5:30
Saturday, 8:30 - 2:00
Closed Sundays
Closed New Years Day, Memorial Day, July 4th, Labor Day, Thanksgiving, Christmas Day
About Us
Home Furnishings, Gift Ideas, Mattresses and Bedding, Home Decor, Amish Furniture
Come to Strassner Furniture & Upholstery for all your home furnishings & decor needs! We are the only furniture store/mattress store in Hermann offering price points for every budget. Janet, Stephanie, or Paul will help you with your furniture or mattress selection and home decorating ideas.
We have been in business since 1977 and are known for our quality furniture and excellent customer support. Our service will surpass your expectations. See What We're All About at Strassner Furniture!
We Deliver Quality