Contact Info
Hermann Wine Trail
Patty Held
150A Market St
Hermann, MO 65041
Phone: 573.294.2228
Contact Form
Text the word: HERMANNWINETRAIL To: 72727
Website:
hermannwinetrail.com/
Photo Tour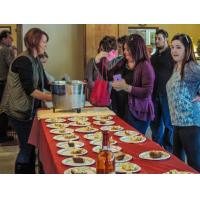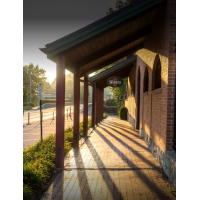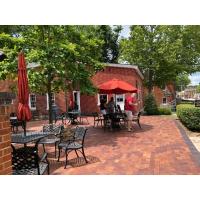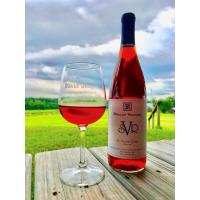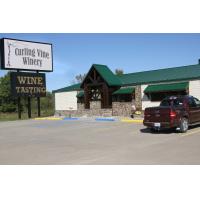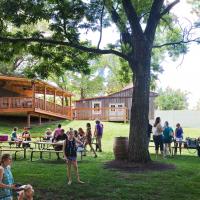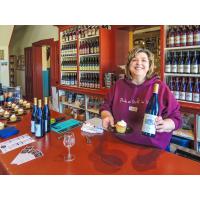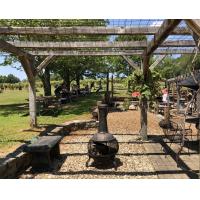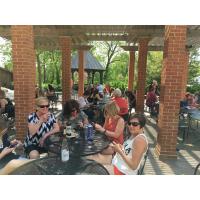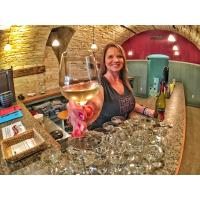 Hours of Operation
Mon-Sat
10:00 AM - 5:00 PM
Sun
11:00 AM - 5:00 PM
About Us
The Hermann Wine Trail is a group of seven family-owned wineries located in the beautiful Hermann, Missouri area. From quaint country farm settings to historic wine cellars, you will experience our rich history and a variety of wine styles.

Open year-round, you can enjoy daily wine tastings and participate in six trail events featuring wine and food pairings.