Contact Info
Karen Held
1110 Stone Hill Hwy
Hermann, MO 65041
Phone: 573-486-2221
Website:
stonehillwinery.com/
Photo Tour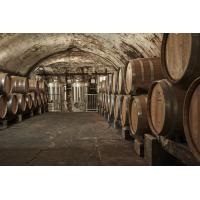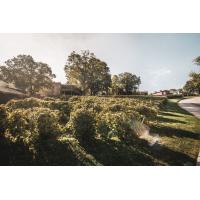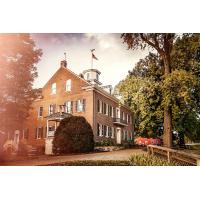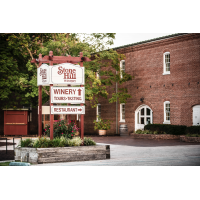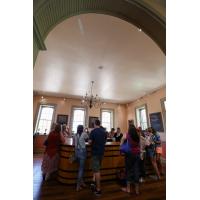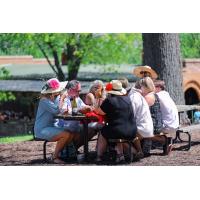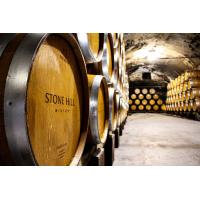 Services
Wine Tasting
Wine Cellar Tours
Gift Shop
Restaurant
Wedding Venue
Rehearsal Dinner
Private Party
Hours of Operation
Monday-Thursday 10:00 a.m.-5:00 p.m.
Friday & Saturday 10:00 a.m.-5:30 p.m.
Sunday 11:00 a.m.-4:00 p.m.

About Us
Stone Hill Winery was established in the quaint town of Hermann by German immigrants in 1847. Today, a visit to the Hermann winery is one of the most romantic, flavorful, historic, relaxing, entertaining, and memorable trips you could possibly make.
Stone Hill Winery in Hermann is one of Missouri's top tourist attractions and is listed on the National Register of Historic Places. With a commanding view of the town, the 13-acre complex consists of the stately main building built in 1869, inviting gift shop, 165-year-old arched underground cellars, a fine restaurant and state-of-the-art production facilities that produce over 260,000 gallons of wine.